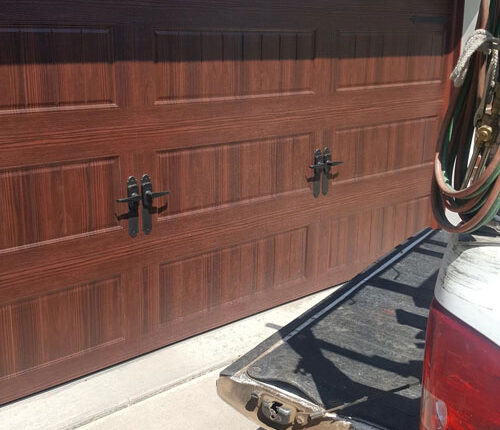 Residential & Commercial Garage Doors in Amarillo, TX
Looking to add value and appeal to your home with a new garage door? Need a reliable overhead door for your commercial property? Either way, Texas Overhead Door has you covered. We're the leading garage door supplier and installer in the Amarillo, TX area, providing top-tier service and value for residential and commercial clients alike.
Residential Garage Doors
Today, garage doors are more than just a functional feature—they also boost the curb appeal and overall value of your property. In terms of return on investment, no home improvement project matches that of a garage door replacement. Installed by the right team, you often get a dollar-for-dollar return on investment.
As the leading supplier and installer of residential garage doors in Amarillo, TX, we'll help you select the best option for your property from the multiple sizes and styles we have available. Then, our team of trained installation technicians professionally installs your door, ensuring long-lasting function and providing regular garage door maintenance and parts whenever they're needed.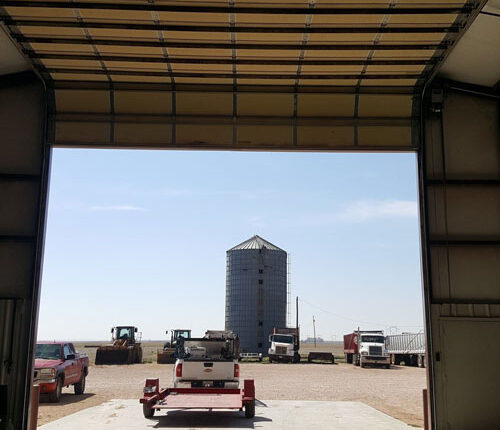 Industrial/Commercial Garage Doors
Need a new garage or overhead door at your commercial property? We're the team you can turn to for commercial garage doors in Amarillo, TX, offering a wide range of high-quality doors and professional installation you can rely on.
Whether you're looking to improve accessibility, add security, enhance curb appeal or even improve your energy efficiently, you can do it all with a new door installed by our team of experienced technicians. When you work with us, you not only get the best deal for your new door, but also the most reliable installation.
Get Your New Garage Door Today
Texas Overhead Door specializes in residential and commercial garage and overhead door installation, offering a superior level of service and affordable prices you won't find anywhere else. Contact us today at 806-622-0272 to get an estimate!